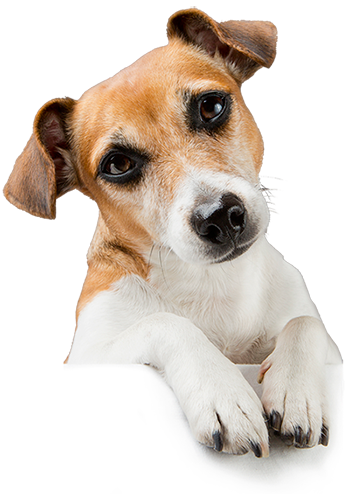 Get to Know
Neighborhood Veterinary Clinic
Neighborhood Veterinary Clinic, previously Aashne Animal Hospital, has been caring for your pets for over 40 years! We are very proud to provide services such as rabies and distemper parvo vaccinations, flea and tick prevention, surgical procedures including spay, neuter, and pet dental cleanings for dogs and cats. We also perform soft tissue surgeries including mass or tumor removals, dog bite wound repair, drain placement and laceration repairs. We would love to meet and care for you and your cherished pets.
Call our office to schedule a consultation today to evaluate your pet's health. Our veterinarians offer over 80 years of experience combined!
Our Mission Statement
Kindness. Care. Compassion.
Our mission is to provide a kind and positive experience for both our clients and their pets by offering the highest quality medicine in a caring and compassionate environment. We strive to be the best vet for your pets.
Our focus is on promoting your pet's lifelong health by educating clients on the benefit preventative medicine.
Our promise is to continue evolving as a practice by seeking out and incorporating the newest developments in veterinary medicine and by supporting the continuing education and professional growth of our doctors and staff.